Graphene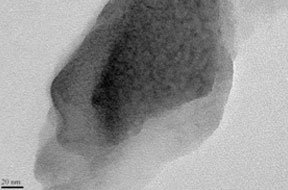 Research Grade Graphene Nanoplatelets Powder
Purity: 99.5% - Graphene
Thickness: 2-18nm,
Less Than 10 Layers
Ph: 7 - 7.7 (30 oC)
Volume Resistivity: 4x10-4 ohm.cm
Diameter: 4-12mm
The Product COA: C = 99.7%, O < 0.3%
Our Vision
AVANSA`s vision is
To become a global leader in nanomaterials based products and technologies by supplying not only high-quality products to our customers but also value-added solutions for their advanced applications.
To capitalize on the extraordinarily potential of nano-engineered materials into cutting edge technologies for new generation and environment friendly products.
To drive research for sustainable development.
This vision provides us with a clear focus of and is why we work hard to continually improve what we do and how we do it.
Our Mission
Our mission is to understand our clients requirements and supply innovative solutions, with a commitment to excellence.